Community life and clubs
TELECOM Nancy is a school conducive to human relations and the development of each individual. The extracurricular life is rich, diversified, and resolutely turned towards others, allowing students to develop their aptitudes to better invest in their future as engineers.
Find out more about student life at TELECOM Nancy at https://telecomnancy.net
THE SCHOOL HOSTS 7 ASSOCIATIONS:
CETEN (Cercle des Elèves de TELECOM Nancy),
Anim'Est
Télécom Nancy Services (Junior enterprise)
the Sports Office
Humani'TN
EcoleNonEcole (martial arts)
Alisé, the TELECOM Nancy alumni association
As well as some forty clubs in all areas managed by CETEN.
NUMEROUS EVENTS PUNCTUATE THE SCHOOL YEAR:
Anim'EST
French Robotics Cup
The Night of Information
Hacktoberfest
Google Hash Code
TELECOM Nancy Gala
Inter Telecom Tournament
OL'INP
Integration Weekend
Inter-Group Games …

Download the Alpha 2020/2021 brochure created by TELECOM Nancy students for newcomers to discover in detail the associative life and the different clubs of the school's students.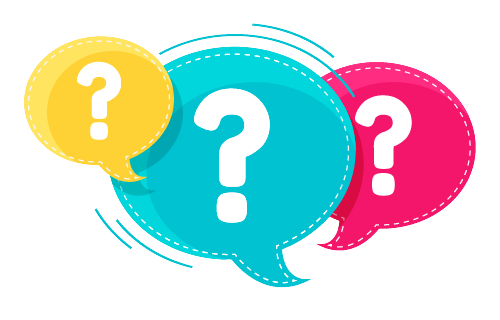 Do you have questions about your move to Nancy?
life in the school or any other point concerning student life?
Ask your questions on the Admissibles 2021 Facebook page and our students will answer you as soon as possible!